CTAC Presents: Djangophonique
January 13, 2024 @ 7:30 PM

-

9:00 PM
With respect for the tradition and a fearless creativity that bends the conventions of the style, Djangophonique is keeping the Hot Club revival alive and well.
Djangophonique is a virtuosic, instrumentally driven quartet led by guitar player Andrew Brown. With over a decade of national touring experience, Brown is no stranger to the stage and delivers every performance with personality and enigmatic charm. A true disciple of the style, Brown has spent countless hours immersing himself in the language of Django Reinhardt's jazz manouche, and he's joined on stage by bandmates that match his skill and passion for the material. The result is a sound that's unmistakable to fans of the music, and alluring to the uninitiated—a sound that can bring the lively energy of a parisian dance hall to the quietest listening room or captivate a buzzing festival audience with a shimmering ballad. The core group of Djangophonique includes Tyler Rindo on clarinet, Zach Croft on rhythm guitar, and Jorian Olk-Szost on upright bass. However Djangophonique often appears in different incarnations thanks to Brown's ever growing network of collaborators within the jazz world. Djagophonique has been nominated for Detroit Music Awards including Outstanding T raditional Jazz Artist and Outstanding Jazz Recording (for their 2020 EP Jazz Du Jour.) Their first studio album "Introducing Djangophonique" is available on CD, Vinyl, and via Digital Download with a streaming release date of September 2022.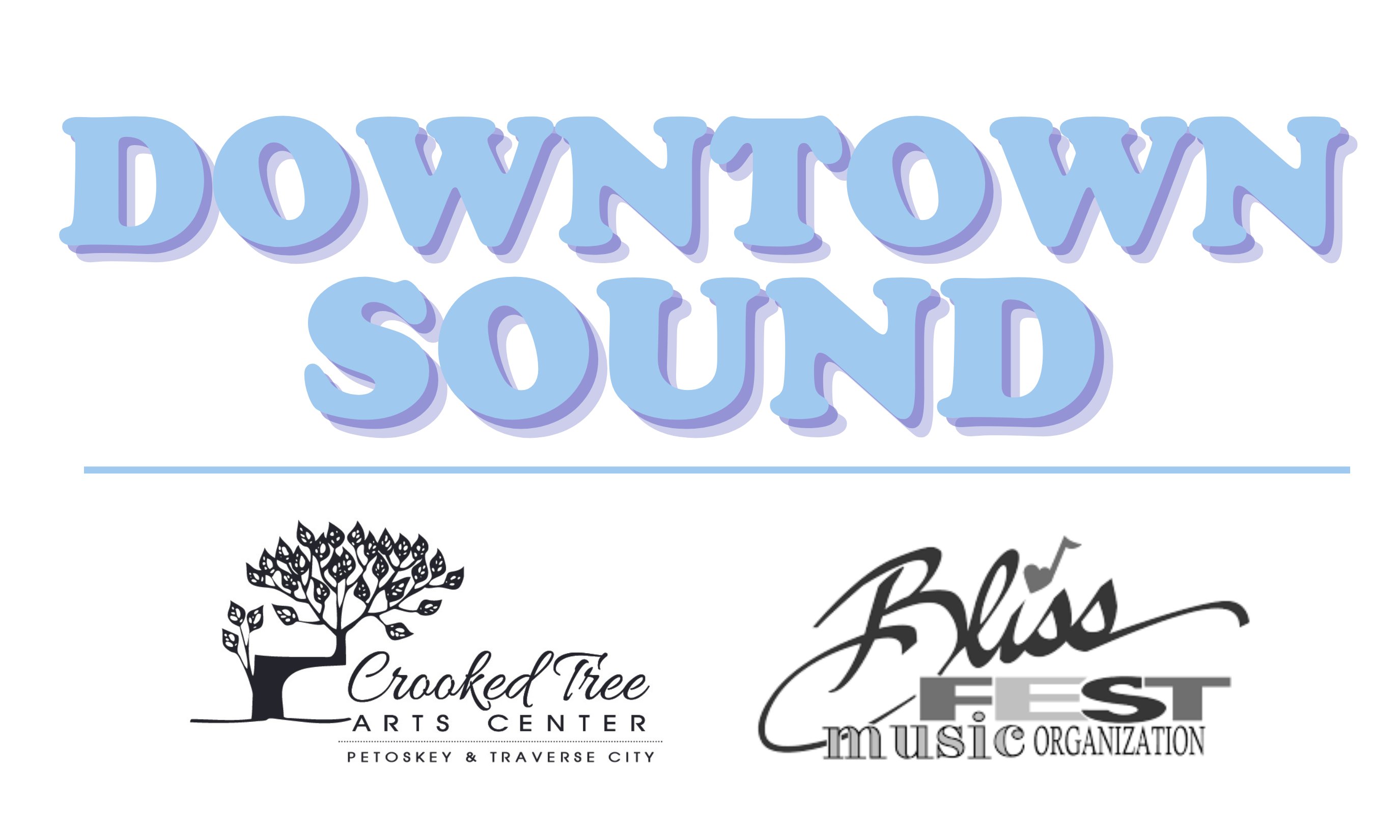 This concert is a part of Downtown Sound, a collaboration between Crooked Tree Arts Center and Blissfest Music Organization. The 16-show concert series in Downtown Petoskey features nationally touring acts and local favorites from Michigan's vibrant music scene and is held in CTAC's 220-seat theater.
Related Events
Tickets
January 13, 2024 @ 7:30 PM
February 10, 2024 @ 7:30 PM
March 16, 2024 @ 7:30 PM